Granulator machine is the most critical equipment in the manufacturing process of fertilizer. A good npk granulator is like a sword in the hands of a soldier. However,granulator machine price is didderent.For example,a 8t/h drum granulator costs about about 25,000USD. A 2t/h disc granulator costs about 3,580USD.How to accurately choose the most suitable granulator machine for your fertilizer production plant? It should be noted that different raw materials and production capacity need different granulator machine. What's more, according to your budget, the choice of fertilizer particle granulator is also different. It is very important for you to choose a reasonable granulator fertilizer equipment. Because it can help you to get the most profit with the least amount of money.
400,000$USD for 20 ton per hour rotary drum granulator machine plant   
You can choose the large-scale granulator production line, the annual production capacity can reach 100000 mt per year.The granulator machine plant price is about 400,000 USD.You should prepare an area of of about 2500㎡.
Our company equipped this large-scale granulator plant with our hot-selling rotary drum granulator.This production line is suitable for manufacturers already operating the fertilizer business.His production cost is the most economical and well-equipped.
In 2022, the granulator plant line ranked first in the sales charts.
$600,000 Pan & Drum granulator machine plant over 25 ton per hour
If you want to continue to expand the production scale on the existing granulator plant scale, you can consider this granulator machine price within $60,0000.It can help you reach 200tons per day. It covers an area of of about 3145㎡.
For your efficient production, we are equipped with both disc and rotary drum granulator.It can greatly shorten your production time, save production costs and improve production efficiency.
A drum granulator costs about about 25,000USD. A disc granulator costs about 3,580USD.If you want to invest in large scale production, you can buy this drum and disc composite granulation line at your granulation plant.Because our secondary granulation is designed to perfectly meet your continuous granulation needs: granulation and return granulation can be carried out at the same time. This will greatly shorten the pelleting time and improve the efficiency to increase your benefit.
A small investment after granulator machine can bring a big returns
In order to help fertilizer manufacturers gain more profits, we have designed some auxiliary equipment after granulator machine.They are include dryer,cooler,coating machine in the granulator plant.Granulator machine plant maybe have a higher price.However,they can improve the quality of granulator fertilizer and obtain a good profit.
The Dryer Cost
A dryer prices is about 13,000USD.It can increase the strength of granular fertilizer.The moisture and strength of granular fertilizer do not meet the packaging requirements. Therefore, you need to use a fertilizer dyer to remove excess water. When the fertilizer moisture reaches 10%, it can sell at a good price.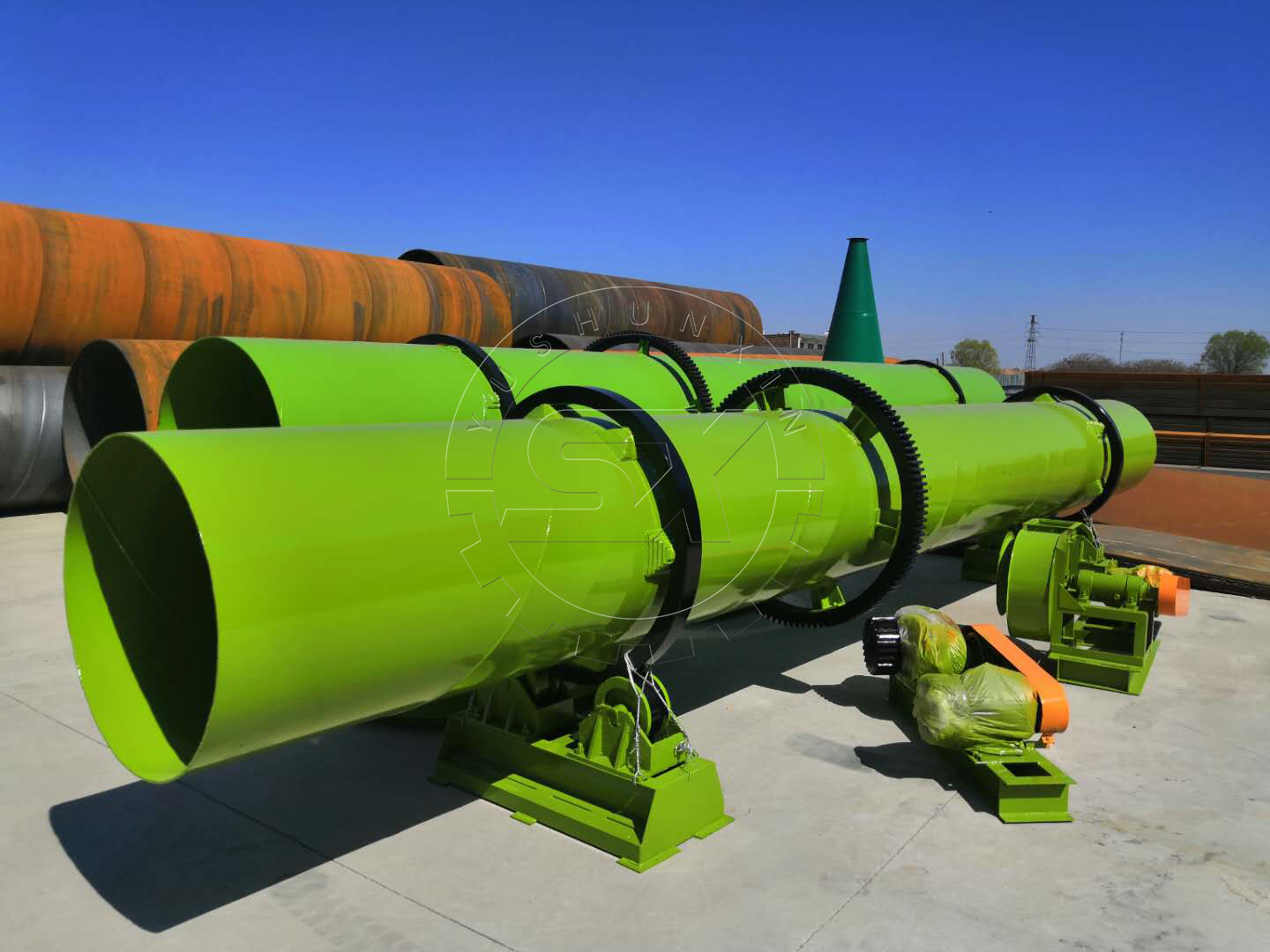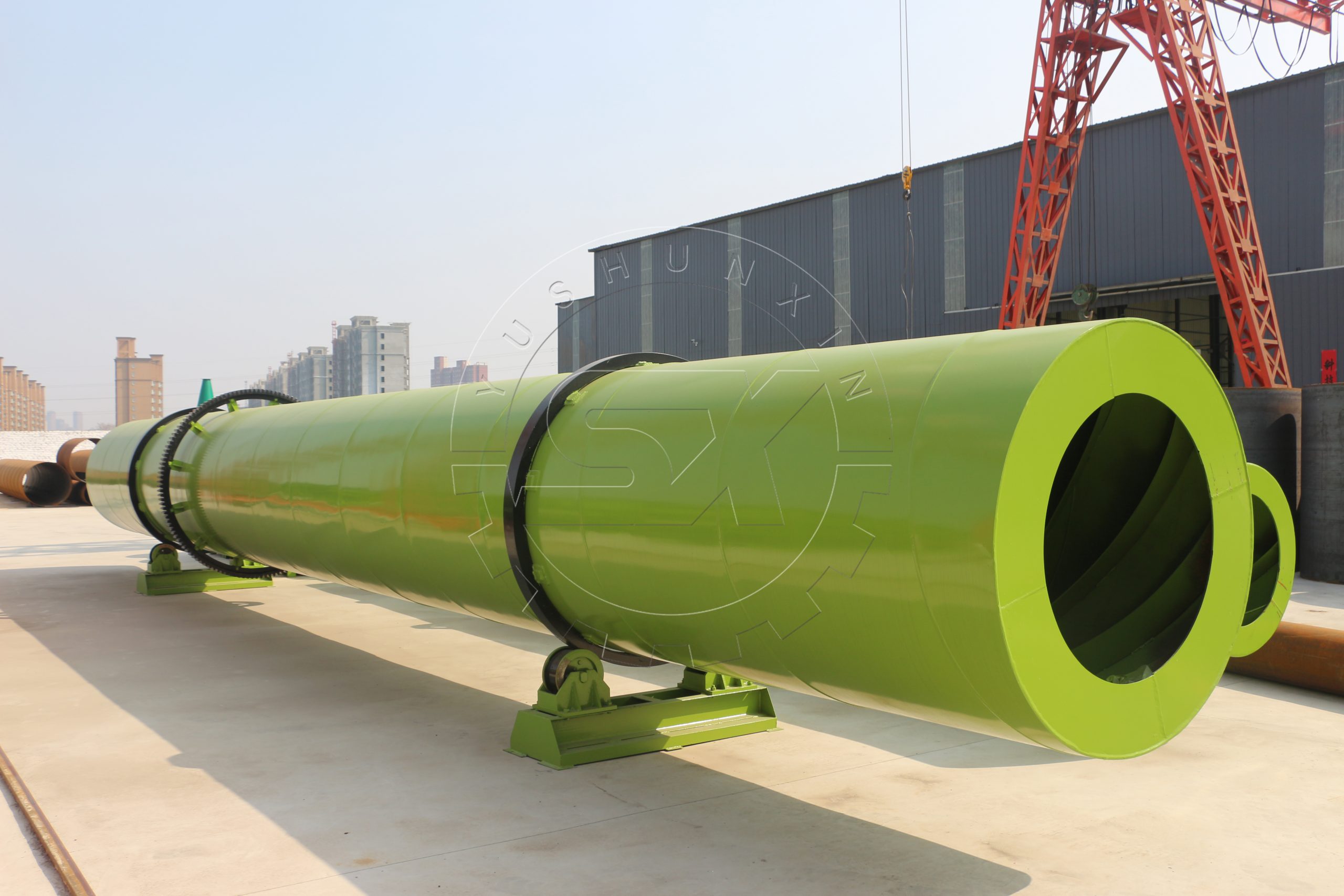 The Cooler Cost
A cooler prices is about 11,000USD.It is a good choice for improving fertilizer quality.After the drying process, there is a high temperature on the surface of the fertilizer granules. Now you can use the cooler. The cooler reduces the surface temperature of the granules for further packing. In addition, the cooler can recycle the dust produced by the collision of fertilizer particles.
The Coating Machine Cost
A coating machine prices is about 15,000USD.It prevents the lumps of serving fertilizer.During the coating process, the coating machine can improve the fluidity of fertilizer granules.For effectively preventing the lumps of pellets, you can use our rotary coating machine.The complete equipment of rotary coating machine consists of spiral conveyor,mixing tank ,oil pump and main engine.It adopts powdering powder or liquid coating process.They are effective fertilizer equipment.Moreover, if you want to increase the brightness and roundness of the granules, our coating machine can help you make the appearance more beautiful and finally sell out at better prices.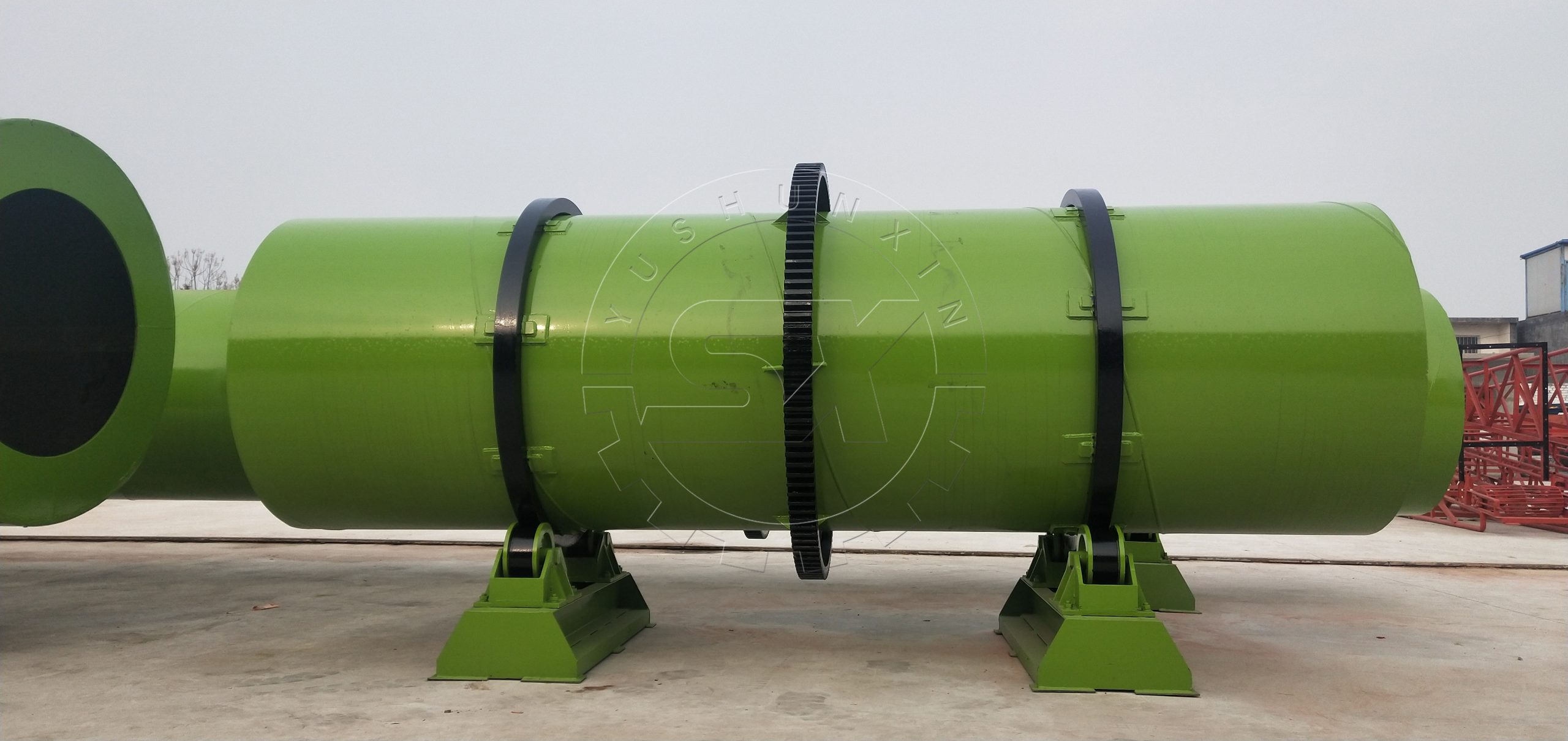 These auxiliary equipment including dryer,cooler,coating machine maybe will be a small cost.However, after the granules production process, they all can help you sell fertilizer at good price.Finally, you can gain a big returns.