To celebrated the festival, FPC will hold large-scale promotional activities to give back to new&old fertilizer manufacturers and customers. The products participating in this event are manure compost turners, fertilizer granulator machines, fertilizer auxiliary machines. Of course, fertilizer production lines are also in this promotions. You can know about the promotional products from the following.
NO.1 Promotion Product---Compost Turner Machines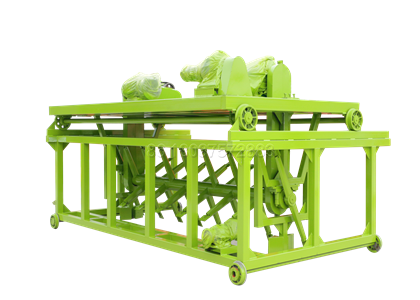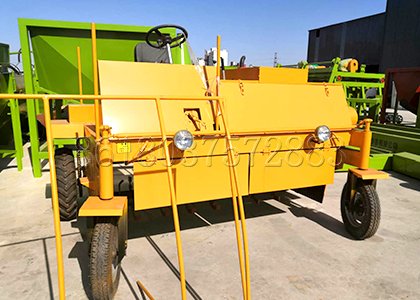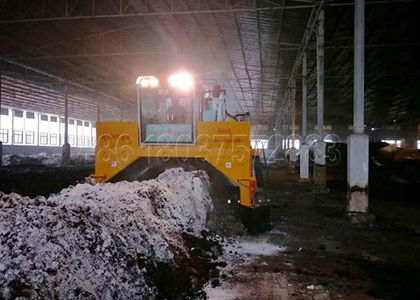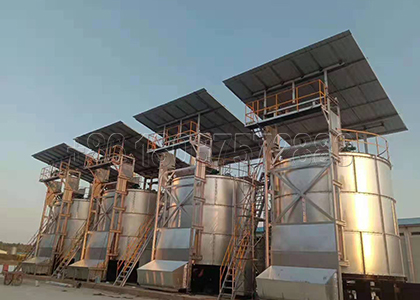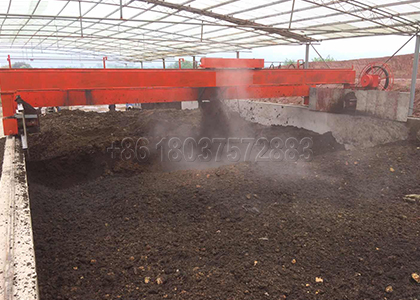 NO.2 Promotion Product---Fertilizer Granulator Machines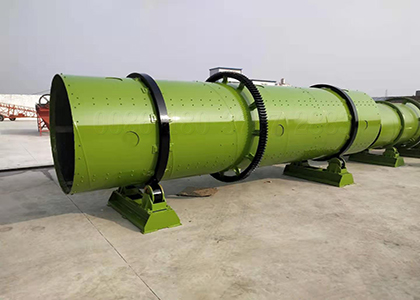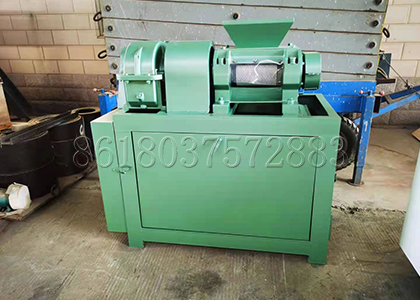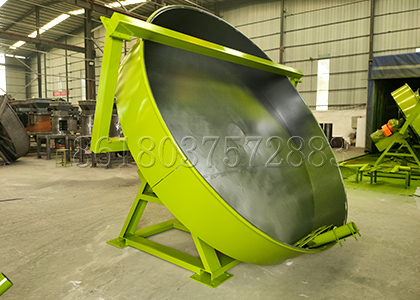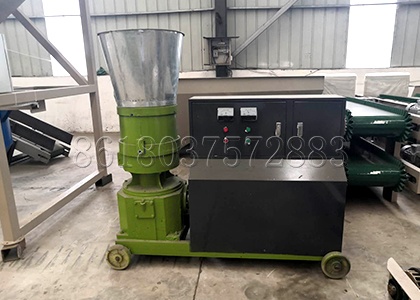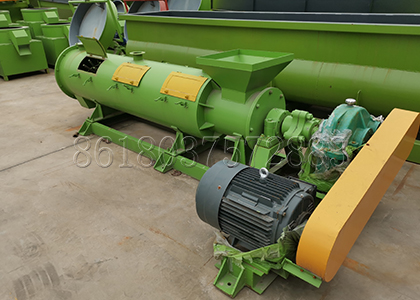 NO.3 Promotion Product---1-20 T/H Organic Fertilizer Making Line
Our organic fertilizer production line price usually ranges from $35,000 to $550,000. However, you will get one whole set of organic fertilizer production line at the most favorable price. There are different organic fertilizer production line configurations you can select in FPC company. Our technical personnel will design the best fertilizer production line for you based on the actual production needs. In addition to the on-site installation service, we will also give away a long term warranty. Welcome to contact us for consultation.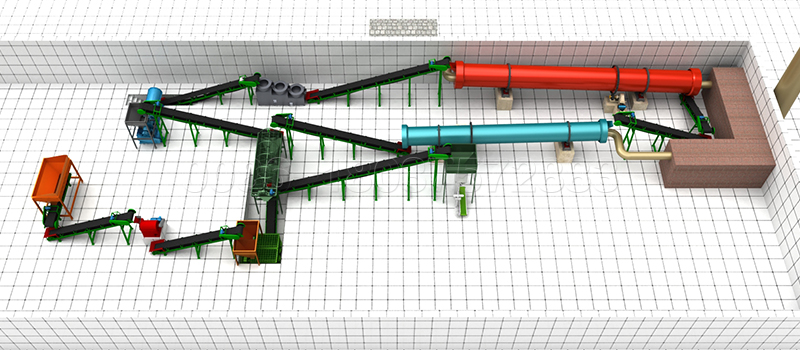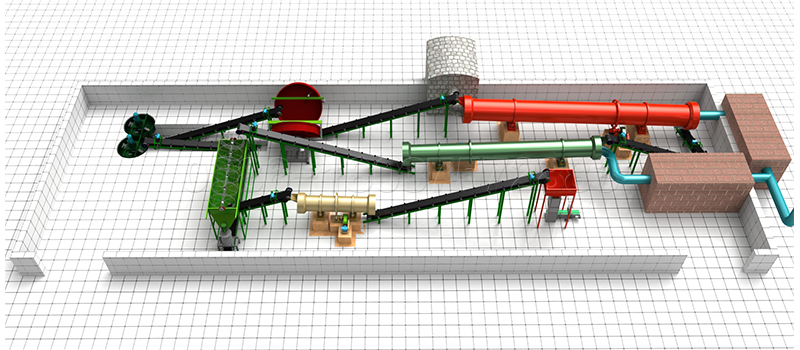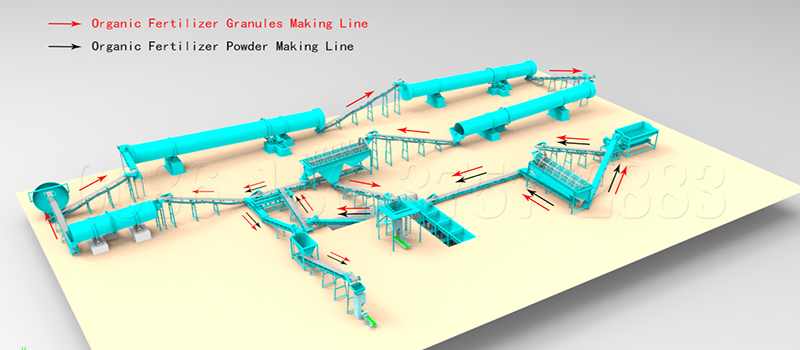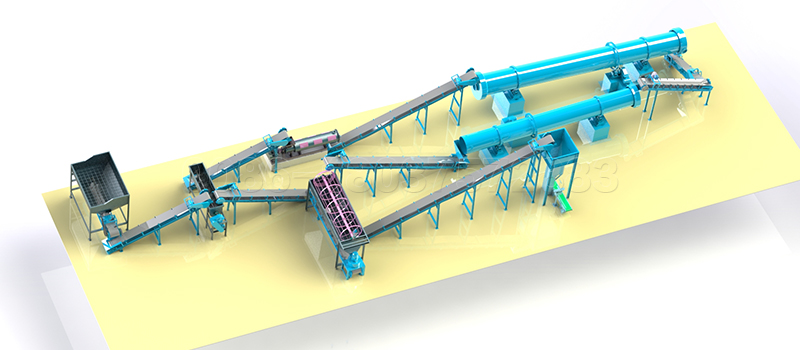 The above is for your reference only. You can visit our official website or contact us to know the latest news about the machines. There are also other fertilizer making machines and production lines for sale in FPC company. For instance, there are six types fertilizer mixers and fertilizer crushers for you. You can find the fertilizer processing machine you want to use in FPC. Get inquiry now, and enjoy up to 10% off.