FPC researches and develops a technology for animal manure management. It is liquid fertilizer production project. We designs and produces liquid manure fertilizer making lines with different production capabilities. You can get one complete set of liquid fertilizer production line at the best price from here. In addition, our liquid fertilizer production line has been sold at home and abroad. Here is a case of 50TPD liquid fertilizer production line designed for customer in Yemen. You can know the specific communication process from the following.
Question 1: Can Your Liquid Fertilizer Making Line Be Used for Organic Waste Disposal?
The fertilizer manufacturer from Yemen make the liquid fertilizer with green and dry natural plants, garbage vegetable food waste, fish and chicken waste. Considering the sources of customer's raw materials are different, we recommend him to pre-treat them, especially garbage vegetable food waste. In this way, the customer from Yemen can produce quality liquid fertilizer. Our liquid fertilizer production line can be used for disposal of  animal manure, green waste, vegetable waste, etc. Please tell us your raw materials and production capacity, customize best production plan right away for you.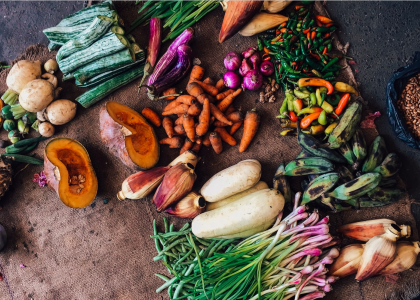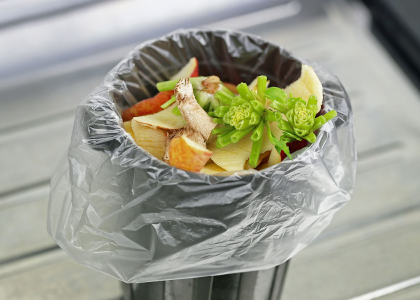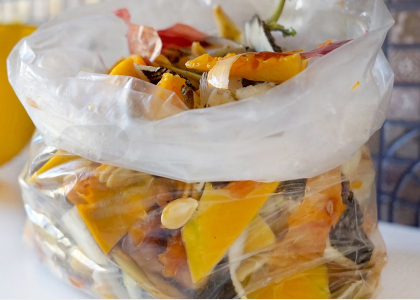 Question 2:How Much Is the 50 Tons Per Hour Liquid Fertilizer Production Line?
From the above, we know that the customer in Yemen need process the raw materials before liquid fertilizer production. According to the customer's requirements, we deploy the inclined sieving type liquid solid separator in the liquid fertilizer production line. The entire liquid fertilizer processing line is sold at the favorable price for Yemen fertilizer producer. Because customers' situations are different, we customize the complete liquid fertilizer production line with different types of equipment. Therefore, their prices are also different. You can contact us for the latest price list of liquid fertilizer production machines.
Question 3: What Machines Are Included in the Liquid Fertilizer Production Line?
Different types of raw materials are used for liquid fertilizer production. Their processing methods are different. As for green and dry plants, we recommend the high-moisture fertilizer crusher to process them. Only in this way, the dissolution of raw materials can be speed up so as to improve the efficiency of liquid fertilizer production. In addition, the liquid-solid separator is also required during production process of liquid fertilizer. as mentioned above, we recommend the customer to buy the inclined sieving dewatering machine for 50 t/d fertilizer production line. There are also filter, sterilizer, mixer and fermenter in this line.
Question 4: How Much Area Should I Prepare for the Whole Liquid Fertilizer Production Line Installation?
For 500t/y liquid fertilizer production line, it is just need over 10 square meters. Then for complete 50t/d liquid fertilizer making line, you need to prepare tens of square meters for its installation. There is a area you need to prepare when producing the liquid fertilizer. It is tank for raw materials precipitation. You can also use the closed tank for this process. In this way, you can cut down the building cost. We can provide you with the best lqiuid fertilizer production site design drawings based on your fertilizer plant design. Our technical staff will also visit the liquid fertilizer production site on site.