Must have products from our top sellers
Economical facilities brings you ecological profits
Dedicated equipment for commercial composting
Brand new machines for granular fertilizer production
Organic Fertilizer Production Lines
Choose best solutions based on your budgets
Compound Fertilizer Production Lines
Turnkey project solutions on compound fertilizer production
Liquid Fertilizer Production Lines
Cost-effective Systems for Liquid Fertilizer Production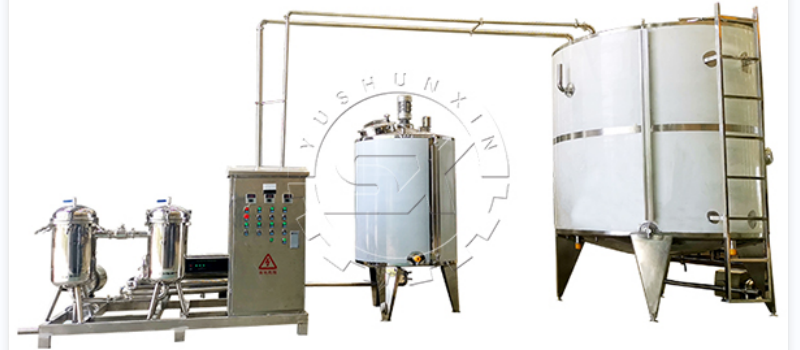 Chicken manure is one of important raw materials ro make the organic fertilizer. As the same time, you can  also ...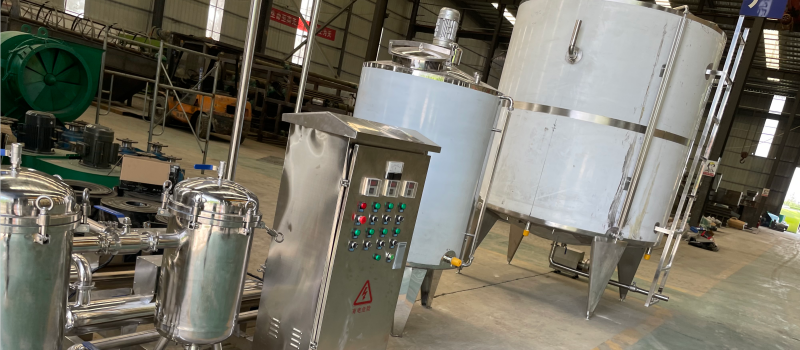 Because liquid fertilizer has the advantages of wide sources of raw materials, high economic value and simple production process, more ...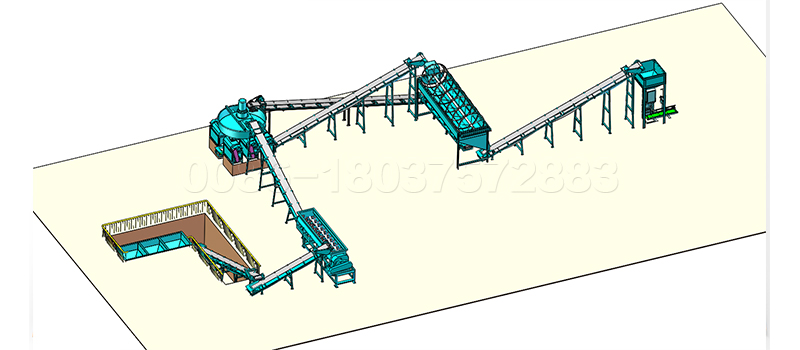 Because the water-soluble fertilizers have the high economic value, many fertilizer making plants have begun producing it to make more ...

Auxilairy machines to facilitate your fertilizer production business
Latest Design Solutions and Industrial News
Latest Design Solutions for Fertilizer Production Company Customers
FPC is a large scale fertilizer equipment producing fatory. We have many years of experience in deisgn and production of fertilizer equipment and production line. Therefore, we can customize the organic,inorganic, compound, liquid fertilizer production line for our customers. Our company have been running over 15 years. There are many successful transaction cases of fetilizer making machines and production lines. You can get the details from the following. You can also contact us for more information.
Latest Industrial News in FPC Fertilizer Euipment Production Factory
FPC is a company that constantly pursues progress and development. We alwasys pay attention to the quality and cutomers' user experience. In this way, we can research and develop more quality and efficient fertilizer equipment for our fertilizer manufacturer customer. You can get to know the latest news about the FPC company here. Welcome to consult all the time.