When making fertilizer granules, there are two main granulating methods: wet granulation and dry granulation. Then what method may be better for different materials? How to choose suitable machine to get high efficiency fertilizer granules?
Difference between wet granulation and dry granulation
Wet granulation refers to the granulating of fertilizer materials with about 30%-50% moisture content. When granulating, the materials always form into granules.Because it has the centrifugal force produced by granulating machine when working. After granulating, granules always have unsuitable moisture and temperature. In order to make sure the quality of fertilizer pellets, it's very necessary to equip fertilizer cooling and drying machine for your fertilizer making plant.Then you can pack them for sale.
Dry granulation is the granulating process of dry materials with moisture content about 12%-18%. Low moisture content determines the granulating process always is extruding. The final granules have uniform size and fine hardness. Moreover, pellets made by dry granulating method basically don't need additional processes.Therefore,you can pack them directly for convenient storage and transportation.What' more, the dry granulation has simple production process, low investment and easy operation.It is suitable for small and medium-sized fertilizer producing.
Wet granulation machine
In SX, we design many granulator contains rotary drum granulator, new type organic fertilizer granulator and pan granulator.They all adopts wet technology.What's more, their granulating rates are higher than 95%. And the pellets are round shapes with diameter from 3mm-8mm.
New type organic fertilizer granulator is the specific machine only used for making organic fertilizer pellets. Its capacity is about 1-8t/h.Therefore, it's more suitable for small and medium size organic fertilizer production line. As for the drum granulator and pan pelletizer,they can be used in organic fertilizer granules production line and compound fertilizer granulation line.In addition,if you want a large scale production scale,the deum granulator is the first choice for you.Its production capacity is 1-20t/h.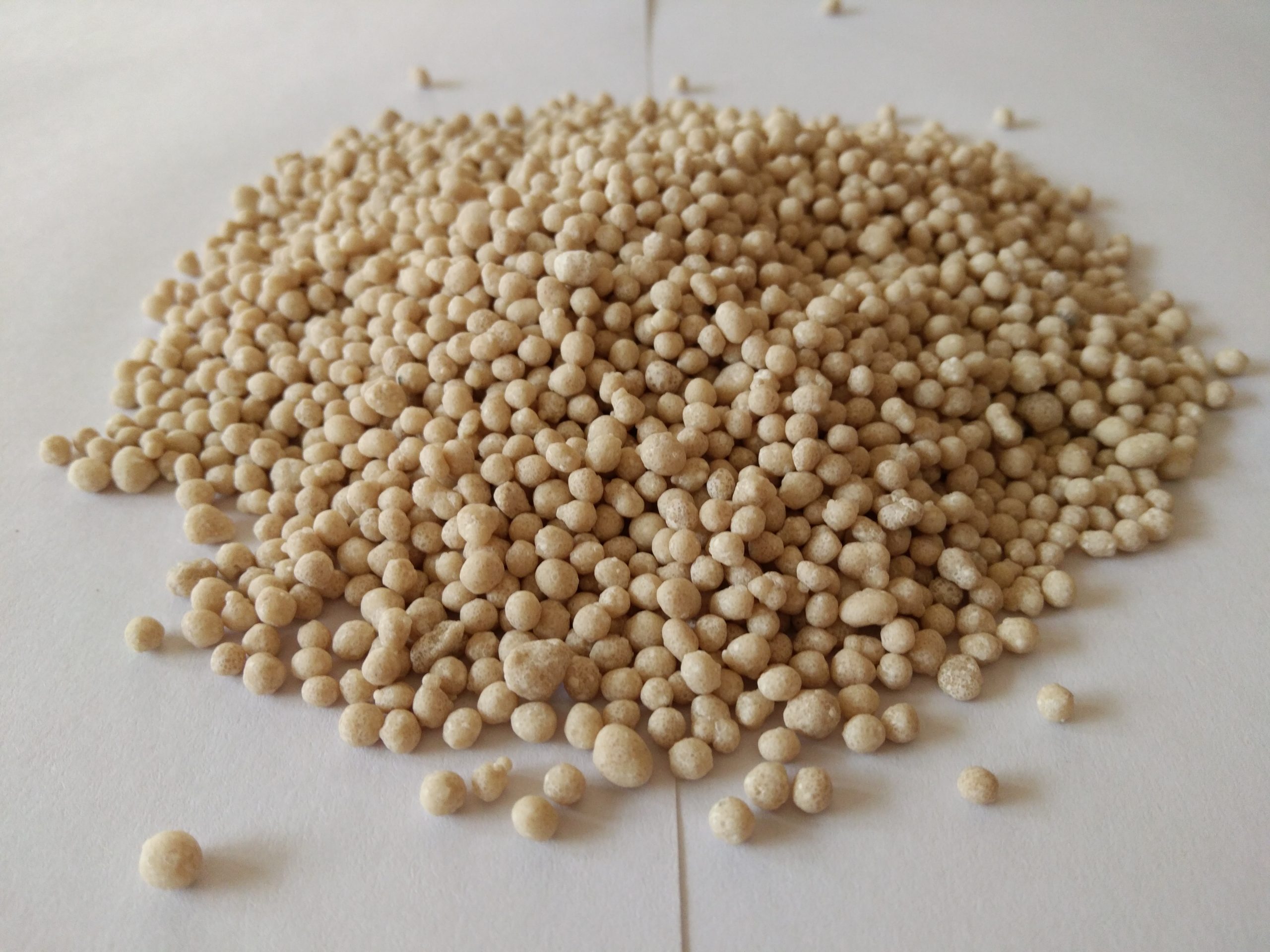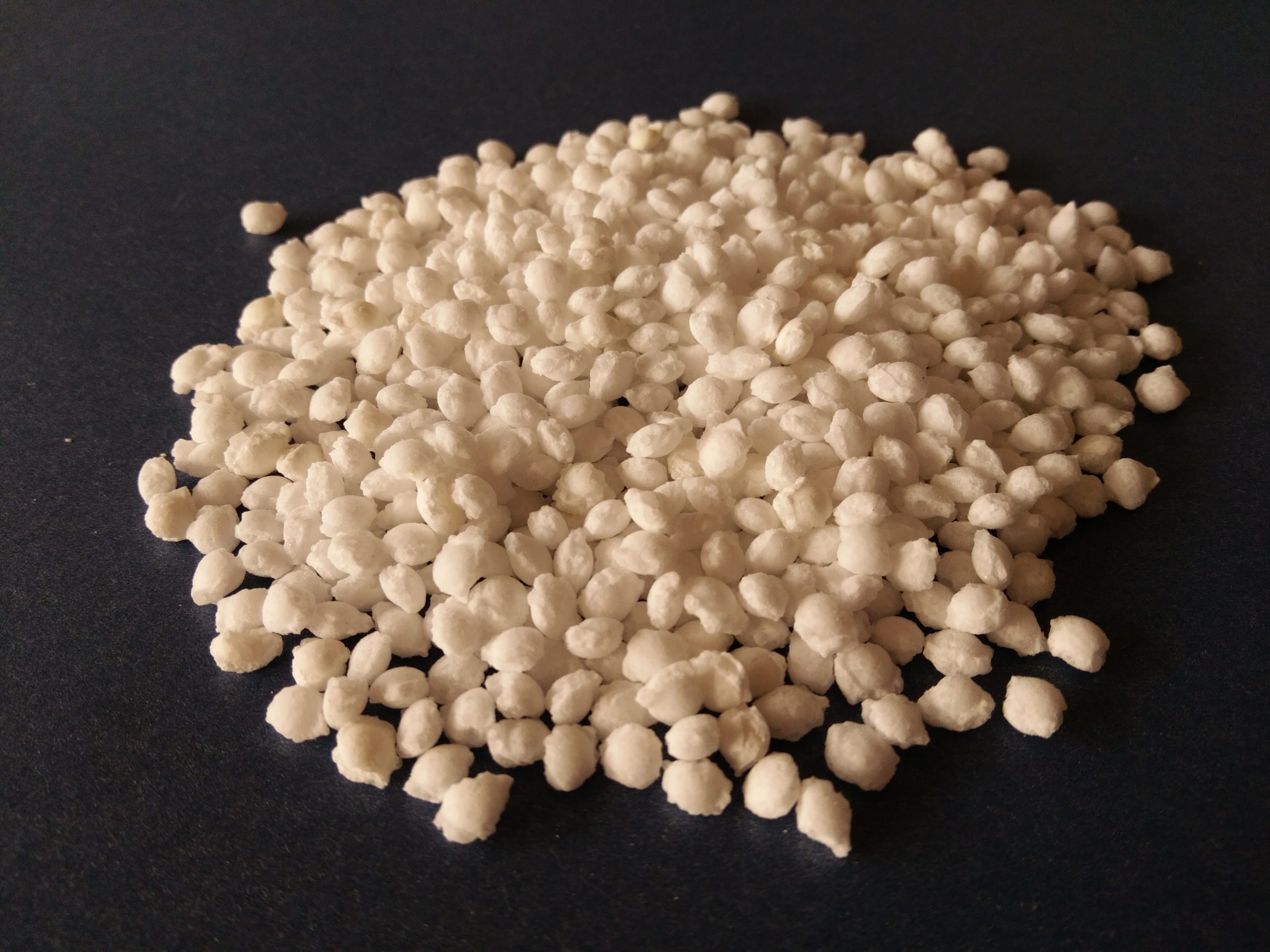 Equipment used in dry granulation
Granulator used for dry granulation in SX contains double roller granulator and flat die pelletizer.
Roller extrusion granulator is suitable for compound fertilizer granulating plant. Because it can be used for granulating all kinds of common compound fertilizer materials. When working, the two roller sheets extrude fertilizer materials into high hardness granules.In addition, the shape and size of ball socket on the roller sheet can be customized by your requirements.You have a wide range of options for these parameters.For example,it have pillow shape,semicircle shape and walnut shape.Besides,you can choose our new flat ball shape and square bar shape.
Unlike roller granulator, flat die pelleting machine can be used for making organic fertilizer granules. Generally,the final fertilizer pellets are cylindrical shapes with diameter between 4mm to 8mm. With a fertilizer polishing machine, you can make them into round balls.