BB fertilizer is a bulk blending compound fertilizer. Compound fertilizer containing nitrogen, phosphorus, potassium and trace elements, commonly known as BB fertilizer. The production process of BB fertilizer is to physically mix different types of granular fertilizers such as urea, ammonium sulfate, potassium chloride according to the required proportions. In addition, BB fertilizer has a flexible formula and balanced particle size.Besides,it has good particle strength, and no caking during storage.At present, organic fertilizers, compound fertilizers, BB fertilizers and other fertilizers can be found in the market. However, the BB fertilizer production process is the simplest and the investment is the least.Therefore,many fertilizer manufacturers want to set up BB fertilizer plant.What is fertilizer blending plant cost?Our professionals give you some reference about cost.
What is fertilizer blending plant cost?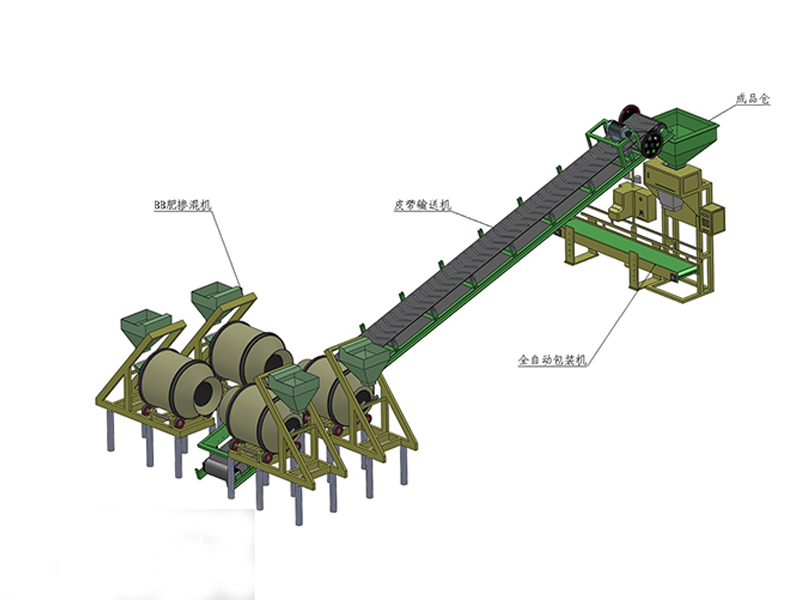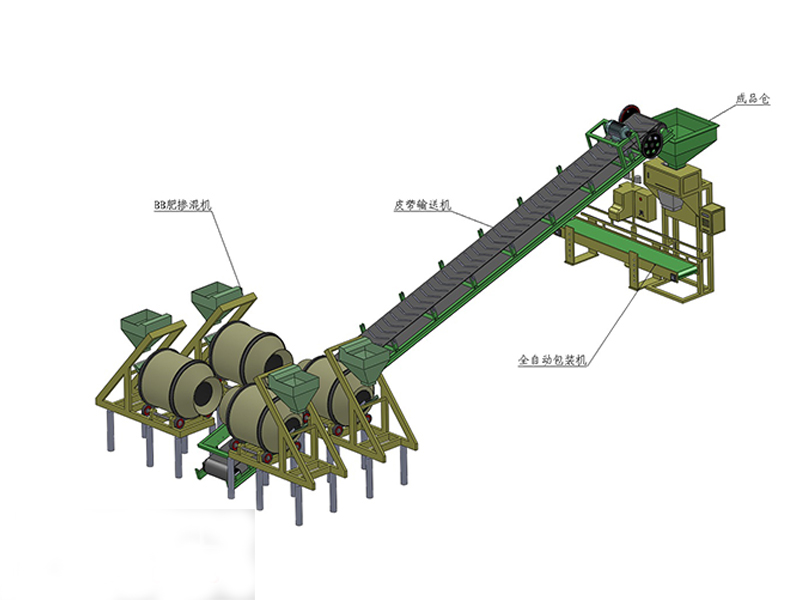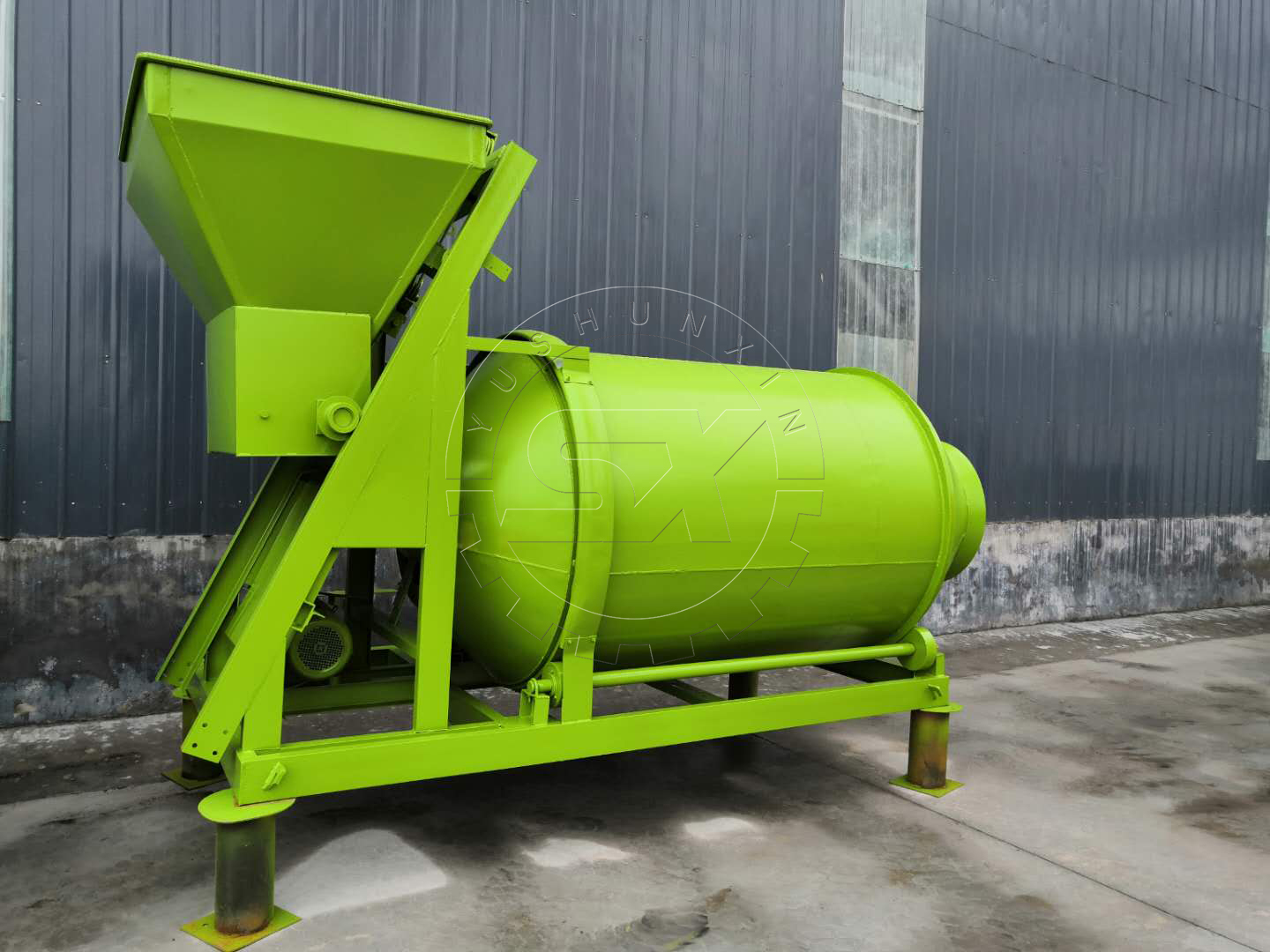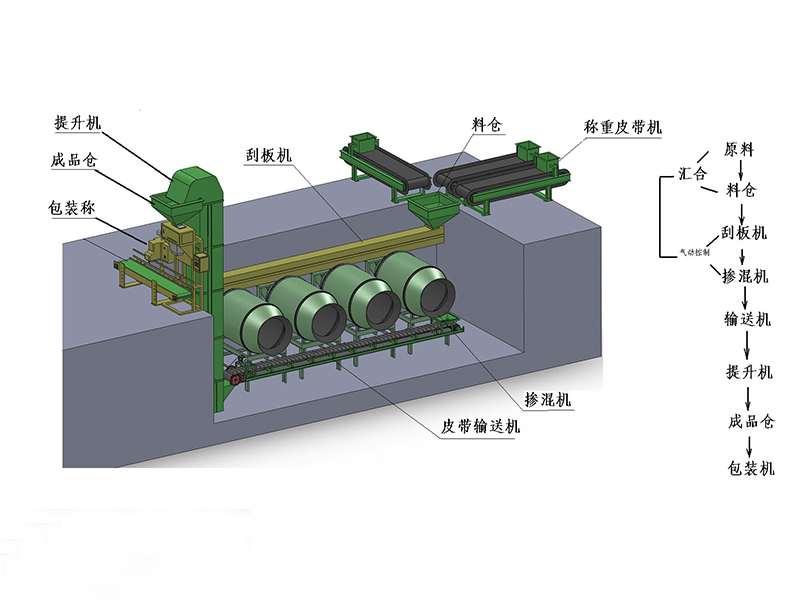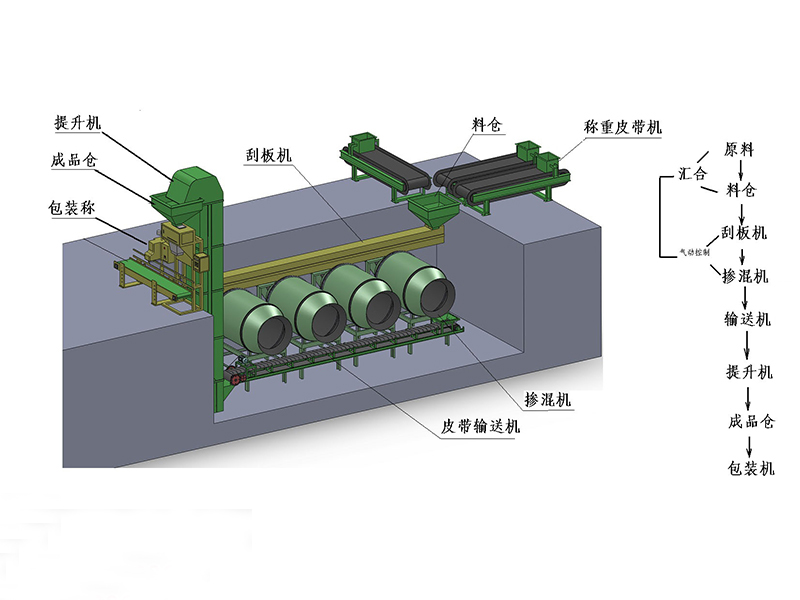 How to buy the cost-effective blending machine?
Our company produces many types of blenders, different models have different power and production capacity. Surely,they all sold at different prices.The following are some of our hot-selling blender types: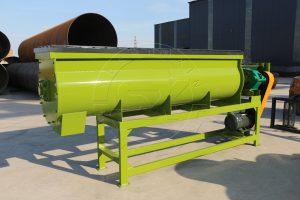 What is fertilizer blending plant cost?How to choose best BB fertilizer machine at favorable prices?All of the above can be your reference. But in order to buy cost-effective fertilizer machine, you first need to determine what your raw materials are and what capacity you can budget.If you need a BB fertilizer quotation, please feel free to contact us with your production raw materials and capacity requirements.Our professionals will make price of a whole plant of fertilizer blending for you.We can help you choose the best bulk blending machine.